Free Resources, Tuition & Support
All parents in spite of challenges or financial hardships, would like their children to grow up to be the best adults they could possibly be. RDF organises group discussions, debates, surveys and research which feeds into our members resources, events, possible future theatre productions and publications. We also organise/promote high quality tuition and classes, including tailored lessons - for parents and/or their children.
Children's Literacy Classes Our Partner Organisation Real Action is currently running free Zoom Butterfly literacy classes on Saturday mornings during the UK Lockdown. They use the Butterfly Book (photo feature on this page). To sign-up for these - please visit their website or complete our online 'Lockdown Saturday Literacy School Enquiries' form*.
Maths and Music: Very low priced video-call Music & Maths tuition are available for RDF Members - NOW!

General Tuition and Support During this extraordinary and challenging time, we are offering (in addition to online materials) tailored one-to-one Video-Call tuition and other services helping disadvantaged BAME families. Tuition in subjects such Maths (for ages 6 to 10) and Music/Piano (up to Grade 5) are available for parents and their children.
Parenting advice and free letter writing support is also currently available for RDF Parent Members. If we gain sufficient resources or funding some additional services may start from April 2021 or when the UK Lockdown restrictions diminish.
Online Membership Benefits When you register online for one of our Membership accounts, you'll have automatic access to our online Members Area. Information and resources are posted there, including: parenting advice, recommended viewing, youth crime intervention ideas and materials on various BAME related subjects. If you've been a member for a while - you may also be invited to join our Social Media Chat Group.
First and Foremost We are constantly listening to more and more parents and constantly analysing ourselves to see if we can do things better.
REGISTRATION To become an Online Website Member and have access to our Online Resources - please click here: MEMBERSHIP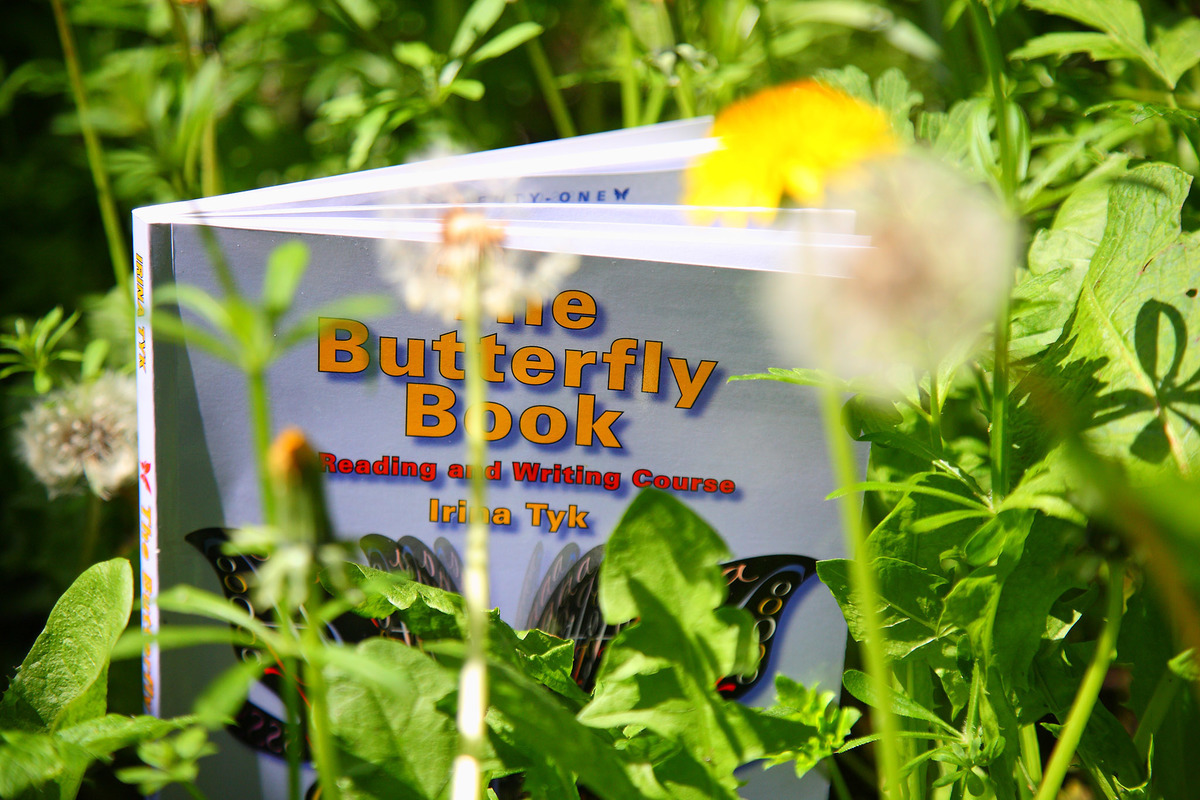 Parents can sign-up for access to resources, workshops, advice and other services.