Partner Organisations
We work in partnership with other charities, youth clubs, companies and individuals who provide special resources or services that complement our work. Together we make a big difference.
LOCAL PARTNERSHIPS
Global Skills Centre - GSC's STEM programme engages young people and children to take up science subjects in their South Kilburn centre, where (for example) they code, programme and build a robot. At the end of their participation they present their achievements to an audience and take the robot home. GSC also run after-school Maths and English tuition (from Key Stage 2 to Key Stage 4).
Global Educations - offer a variety of academic, vocational and professional learning courses for learners in the UK and overseas. They have a variety of online resources that are put in place to underpin your learning journey.
Real Action (QPCT) Ltd. - Educational Charity Real Action has been running free video-call Butterfly reading classes on Saturday mornings during the UK pandemic Lockdowns. They re-started face-to-face Saturday morning reading classes (in October 2021) in the North Kensington area - for children between five and twelve years of age.
Website links to some of our partners

Real Action's Headquarters 'The Learning Store' is shown in the photo below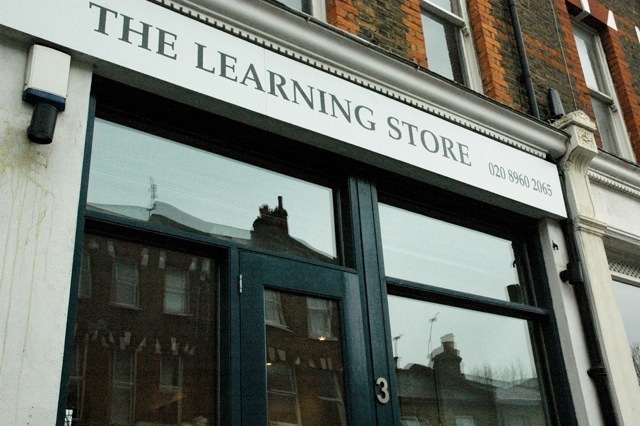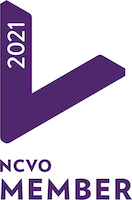 RDF is a registered member of NCVO
The National Council for Voluntary Organisations