Partner Organisations
We work in partnership with other charities, youth clubs, companies and individuals who provide special resources or services that complement our work. Together we can make a BIG difference.
One such partner organisation is the educational charity Real Action (QPCT) Ltd.
Real Action has been running free video-call Butterfly literacy classes on Saturday mornings during the UK pandemic Lockdowns. They use the Butterfly Book written by renowned educationalist & author Irina Tyk. Real Action re-started video-call Saturday morning literacy classes in May 2021 for children between five and twelve years of age. To find out more about Real Action and their services - please visit the Real Action website.

Real Action's Headquarters 'The Learning Store' is shown in the photo below: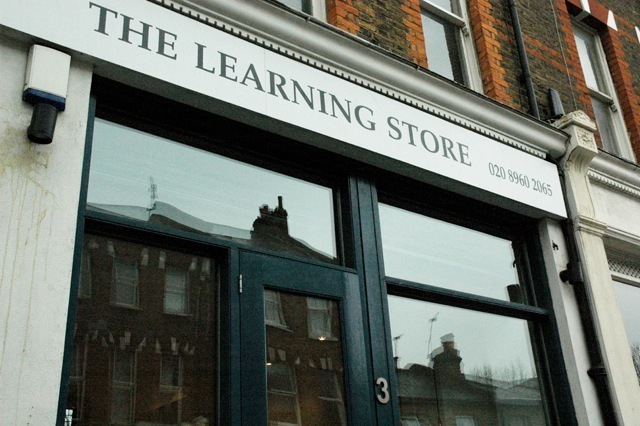 Website links to some of our partners